SD Metro Names Madeline One of San Diego's Best Attorneys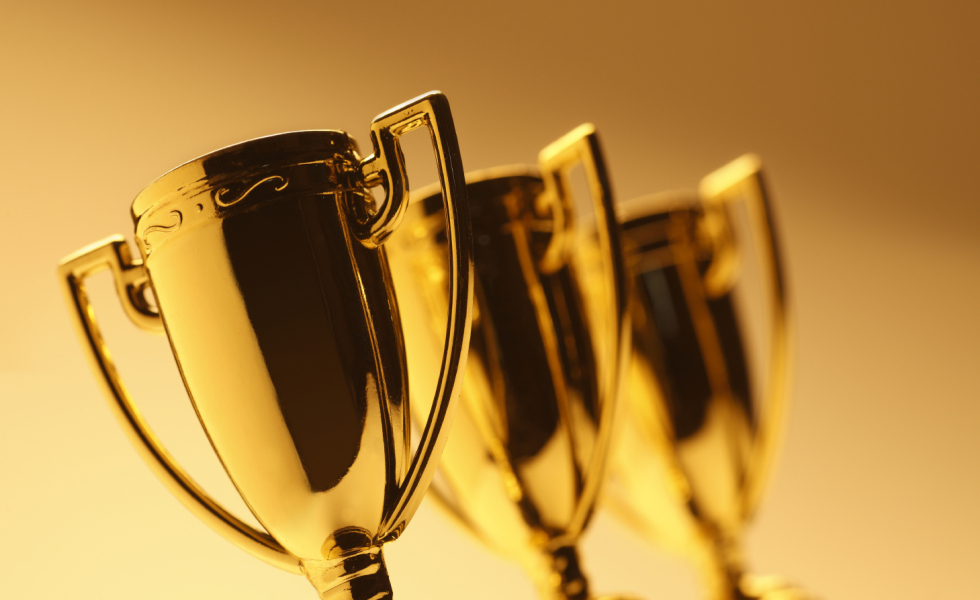 Congratulations to Madeline for her inclusion in the group of San Diego's Best Attorneys for 2015 by SD Metro. Featured in the magazine's April 2015 issue, each of the 19 recipients were selected based on their professional achievements and involvement in the legal community.
SD Metro's "Best Attorneys for 2015" are selected by a panel of attorneys, judges and other legal professionals who have an up-to-date perspective on  the legal world in San Diego.