Madeline & Larry Co-Authored Article for the Daily Journal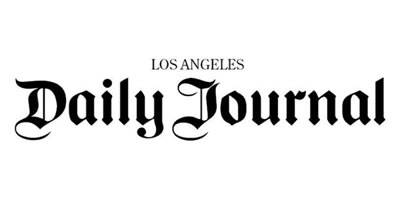 On November 8, California voters approved Proposition 64, the "Adult Use of Marijuana Act." While the Act expressly preserves the rights of public and private employers to maintain a drug and alcohol free work environment, it requires California employers to review their drug policies now that marijuana use has been legalized.
Madeline and Larry co-authored an article on how Prop. 64 will affect employers and their employees. Pick up tomorrow's issue of the Los Angeles Daily Journal to read the whole story.