CSU San Marcos Selects Madeline to Serve on Cybersecurity Advisory Board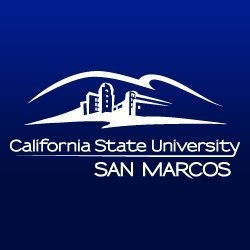 California State University San Marcos (CSUSM) has selected Madeline to serve on the Cybersecurity Advisory Board for their recently launched Cybersecurity Professional Science Master's Program.
As the only attorney on the board, Madeline will assist in guiding, developing and expanding the Cybersecurity Master's Program. Board members will advise CSUSM on creating appropriate cybersecurity-based programs and initiatives to meet the growing needs of the cybersecurity industry.
For more information about the program, click here.