Madeline Selected as Finalist for Women Who Mean Business Awards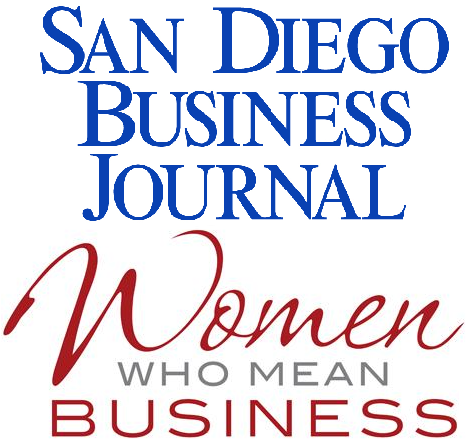 The San Diego Business Journal has selected Madeline as a finalist for the 22nd Annual Women Who Mean Business Awards. Madeline is among a group of fellow nominees who are distinguished businesswomen, active in the business and San Diego community and serve as positive role models to all women.
The winner will be announced on November 18 at the Town and Country Resort and Convention Center. To purchase tickets, click here.
Congratulations Madeline!