C&C Website Takes First Place at San Diego Press Club's Excellence in Journalism Awards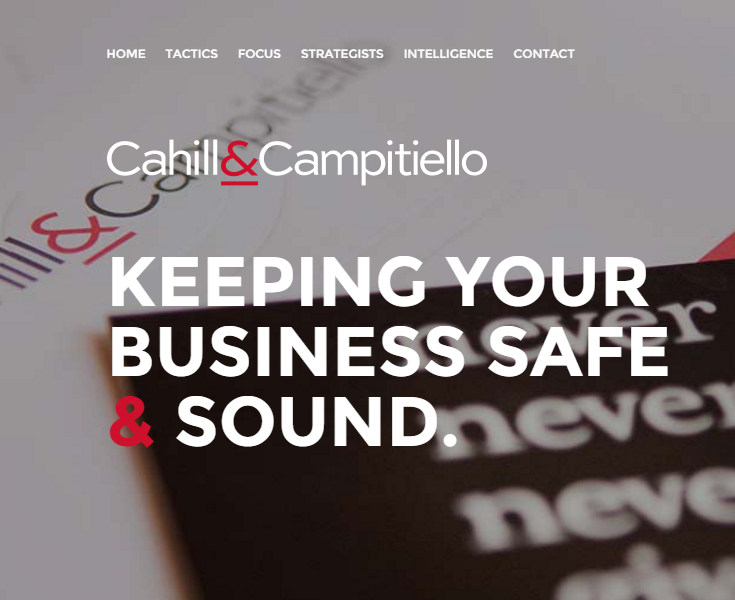 The C&C website took first place in the San Diego Press Club's 42nd Annual Excellence in Journalism Awards on Tuesday night.
Selected out of hundreds of nominees, the C&C website won in the category of General Interest Websites.  The judges, who included a panel of nationally recognized journalists, said that the site "stands out above the crowd for its creative design and innovative approach to presenting legal information in a totally different way than a traditional law firm website.  We actually visited every page."
Bravo to Madeline and Larry for always thinking outside the box.