Madeline Selected as Keynote Speaker at Upcoming Conference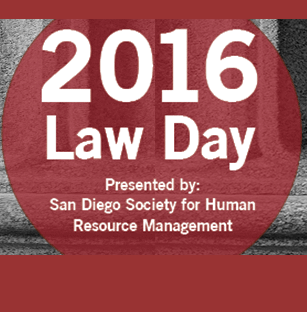 Human resource professionals from throughout San Diego County are getting ready for an informative, cutting-edge key note presentation by Madeline titled "Cyberattacks: The Danger Within," at the San Diego Society for Human Resource Management's 2016 Law Day Conference on January 20, 2016. The annual event, which attracts more than 300 attendees, is designed for HR directors, labor and employment law attorneys and business owners.
Madeline will wrap-up the daylong conference with an overview of how to protect your company against potential breaches from insider threats. Attendees will also learn the lasting effects of disclosing confidential information and how to plan for, handle and recover from an internal cyberattack.
For more information or to register, click here.